Looking for a fireplace to create a statement in your home? Look no further than the ProBuilder 72 Linear Gas Fireplace. This model is the largest in the family of the linear series at a grand 6-feet perfect for family rooms and large spaces. At your house by the sea, be sure to have the perfect spot to showcase your new fireplace. This breathtaking piece will accentuate your home's style perfectly.
This fireplace is easily customizable to seamlessly fit into your home. While it comes standard with black glass as the fire back and liner, you can choose from two models: either the GSB2 model or the MV model. You can choose from an option of log sets or glass to add texture to your fire. The firebase choices include log sets such as driftwood twigs and stones, tumbled stone or the traditional log set. You can also choose from crushed glass options such as platinum, bronze, cobalt, black glass or rock embers.
ProBuilder offers a fire that will easily heat up your home. This fire can roar, warming 2,250 square feet of space. Marketed as a value-priced fire-offering more heat for less money. This ProBuilder is a basic fireplace that features a simple operating system. It comes with your choice of the standing pilot millivolt or the GreenSmart Basic IPI model.
With lots of options and style selections, it can be hard to know which finish, firebase, and interior lining will suit your style and your home. Sometimes looking online doesn't offer the full sense of what you are getting. With the Fireplaces Plus showroom so close on Bay Avenue in Manahawkin, it is easy to go check out which ProBuilder model will be best for you and your home. With the fall and winter seasons fast approaching, there is no better time to go in and check out the selection.
The best part about heading to Fireplaces Plus is that the professionals work for an agency certified by the National Fireplace Institute. The professionals here put the safety and care of their customers before anything else, priding themselves on excellence. Our technicians know the ins and outs of installing and servicing fireplaces, stoves, and inserts, making sure you are getting the best service as possible. For all of your ProBuilder Linear fireplace needs, head over to Fireplaces Plus to find the perfect fit for your home.
Firebacks / Liners

Black Glass
Model Options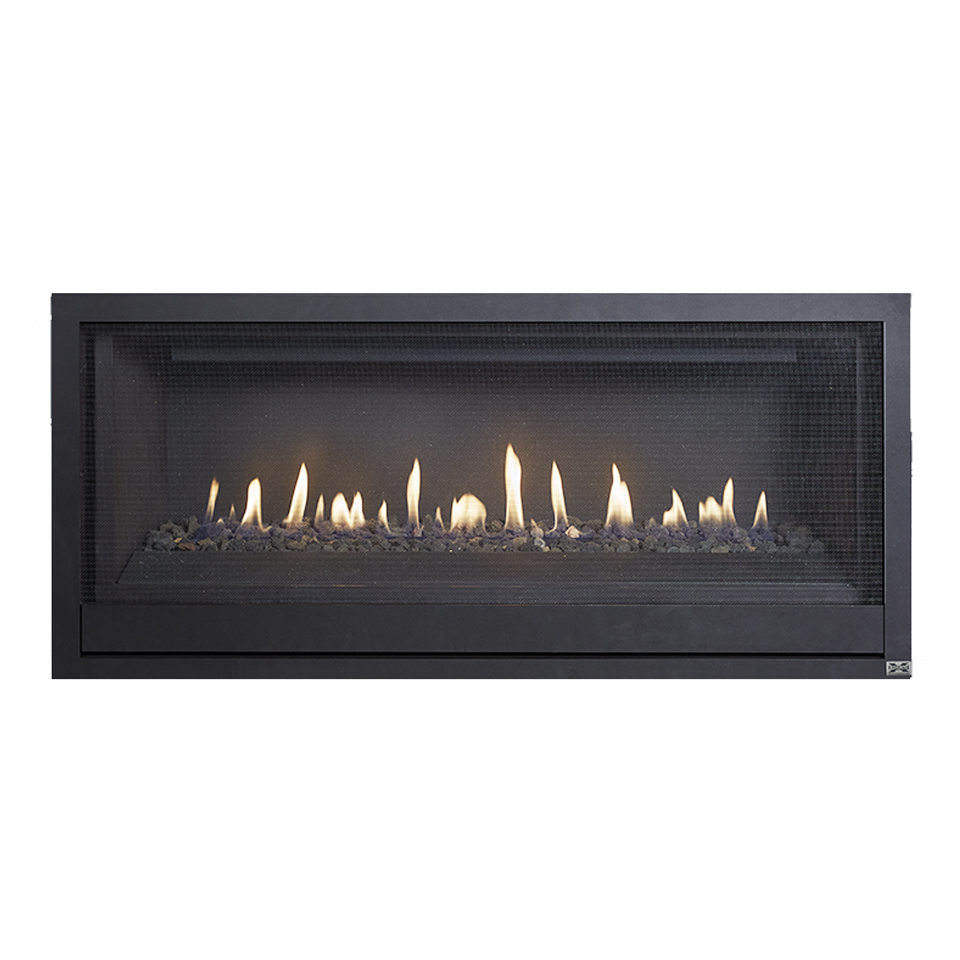 GSB2 Model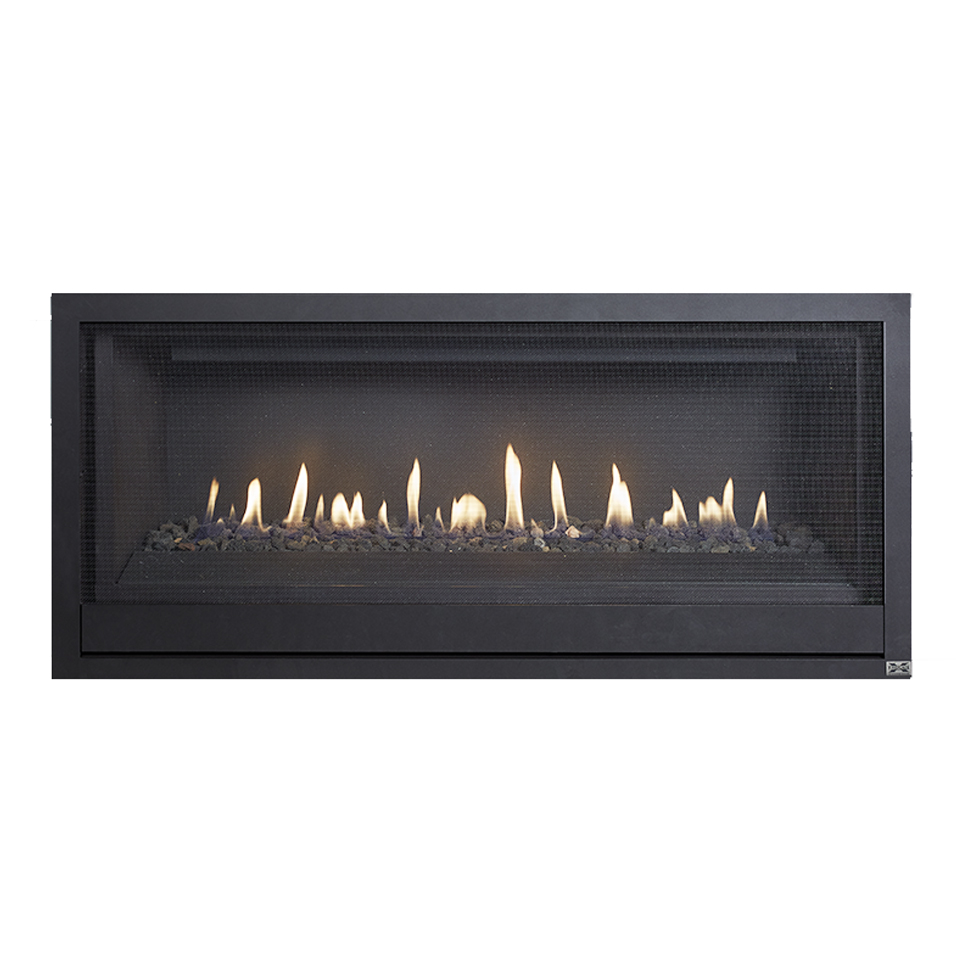 MV Model
Logsets

Driftwood Twigs & Stone

Tumbled Stone

Traditional Log Set
Crushed Glass
Platinum

Bronze
Cobalt

Black Glass

Rock Embers